WINTER INDOOR ROOKIE LEAGUE
Learn and Play with us this Winter!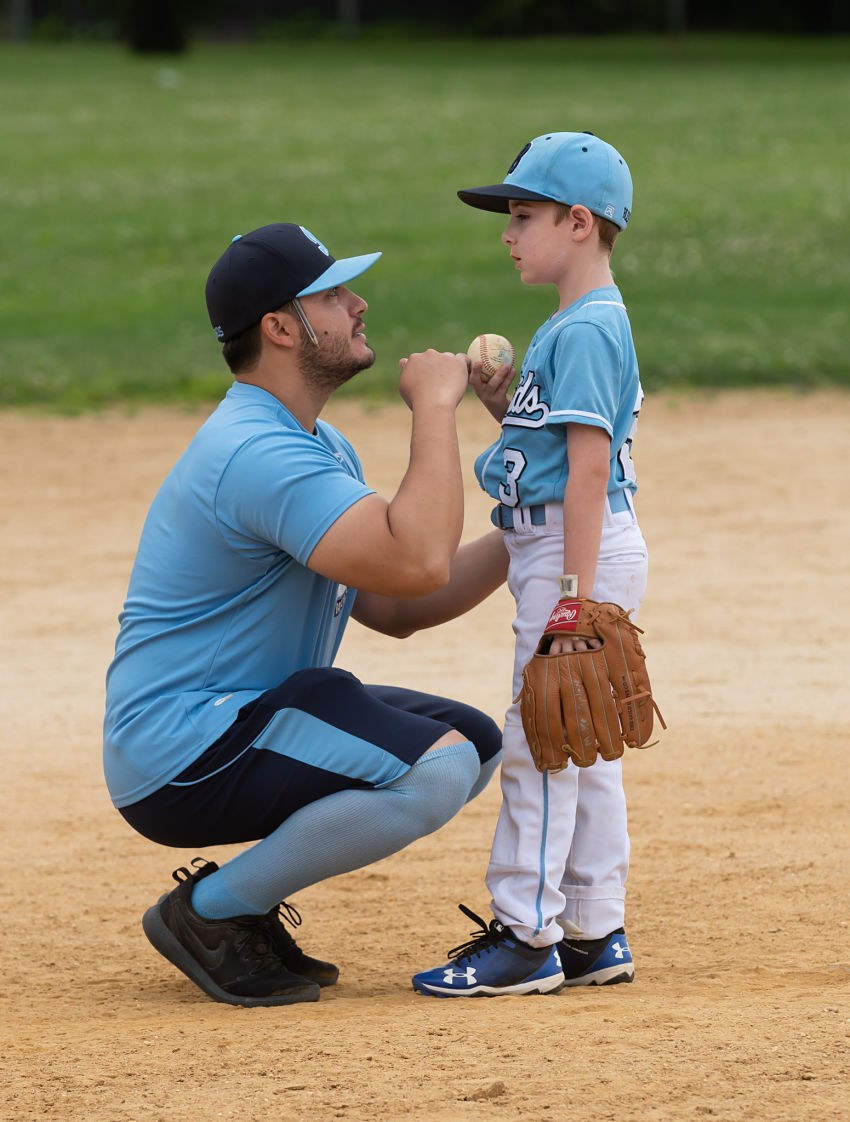 Saturdays January 7th - March 18
The Emily Dickinson School Gymnasium - 735 West End Avenue @ West 95th Street and West End Avenue
AGES: 6-7yrs.
TIME: 9:00 AM - 10:30 AM

COST: $550.00 per player Team Shirt Included (SAVE $45 THROUGH DECEMBER 4 WITH EARLY REGISTRATION!)



Professional coaching from some of the best baseball trainers in NYC who have experience coaching at the youth level and with younger age groups




INDOORS! Our spacious gym facility allows space in the Winter for both drills and our unique indoor games. Stay out of the cold and play ball!

DEDICATED PRACTICE AND TRAINING TIME! Players dont just show up and play. Half of each session is dedicated to practice time. Repetition is key as well as learning the fundamentals of the game and going in-depth on the rules. Players will improve and develop their catching, throwing and hitting abilities in addition to their "baseball IQ," baserunning and learning about situations




GAME PLAY EACH WEEK! Players will be grouped into one of 4 teams after two weeks of pre-season and play a different league team each week with league standings and playoffs to conclude on the final day! Please note your childs session could be either 9:00 AM or 10:45 AM depending on week.




UNIQUE INDOOR GAMES! Real game action helps players apply what they have learned into game situations. Players start off on the tee and progress to coach pitching. We use unique balls safe for indoor play while giving a real baseball feel. Fast paced, exciting, games with only 6-8 players per team ensure plenty of at bats and opportunities in the field while keeping young players engaged.




FRIEND REQUESTS: Players can request a friend or two to be on a team with if joining together! (Requests not guaranteed but we will try to accomodate!)

FUN!: A focus on development and also FUN allowing players to find a love for the game and to continue to play for many seasons to come!