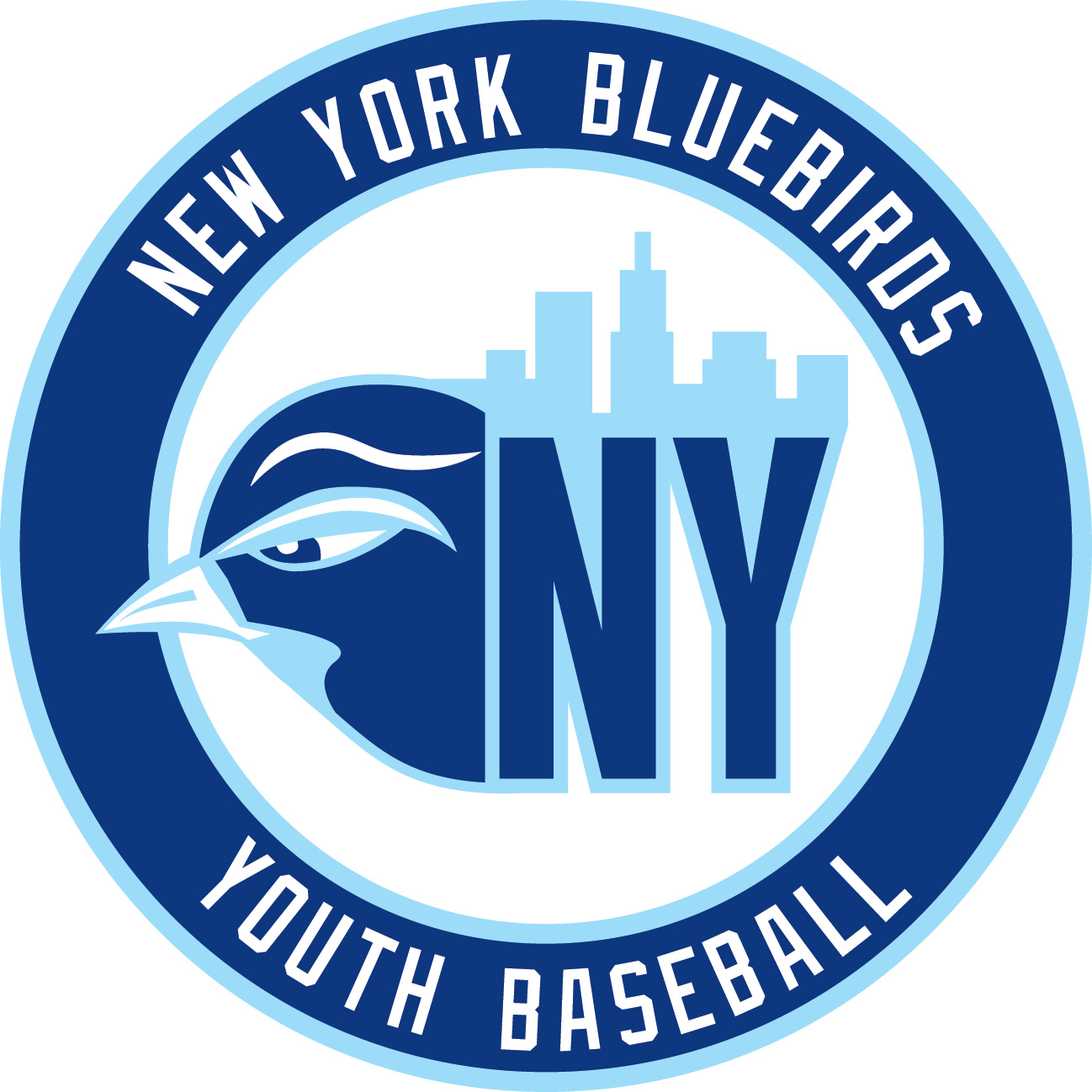 What some of our families say about our program:
"As the father of 3 boys we have experience with a number of NYC sports organizations.  The Bluebirds standout because they provide top tier coaching and training and also foster a uniquely strong bond among the players within each team and across all age groups.  Joining the Bluebirds feels like joining a family and my son is very loyal and committed to the organization."

Mark H. - Father of 13U Player
"I was very impressed by the practice. The coaches were able to relate to the kids very well. I liked that they focused from the very beginning on the fundamentals for each skill. My son thought it was a great practice and remarked that the coaches were "the best" he has had. I agree. He has played in several leagues over the past three years and last week was by far the best instruction that I have seen. We are very excited for the season to start."

Andrew S. - Father of 11U Player
"Coach was always rooting for my son and always had his back.   In good and in tough times, he cares about these boys and wants the best for them.  I appreciate this immensely."
- Justin M. - Father of 10U Player
"This weeks tournament in St. Louis was not only fun but a very formative and positive experience for my son. He came home beaming!  Super happy!  Mentioned the great team dinner at the end.  A huge thank you for all the hard work!  Unforgettable experience."
- Aline G. - Mother of 15U Player
"The Bluebirds coaching staff are not only seasoned players and coaches, highly effective in teaching the technical aspects of the game, but they adapt to their player's nuances, strengths and weaknesses in order to maximize each child's potential.  The Bluebirds staff provide a strong learning experience in hard work, having fun and knowing how to win and lose."

Juan T. - Father of 9U Player
"We just want to tell you that we thought the coaches did an amazing job with the team this fall.  This team is such a nice group of kids but I think we all agree that every single kid has a VERY strong personality!  And the two of them really showed up for the kids and built solid relationships with them as individuals and as a team.  The team really improved at so many different aspects of the game, and we give the coaches enormous credit for their hard work.  As we've said before, our son is having an amazing experience with the Bluebirds overall and we are just so thrilled and happy to be part of this organization."
Robin W. - Mother of 10U Player
" The coaches were great and drills were coordinated. The focus on fundamentals of throwing and fielding was excellent. Right number of kids for a team and the kids seem happy. Best practice I have seen in a league to date."

- Jennifer A. - Mom of 8U Player