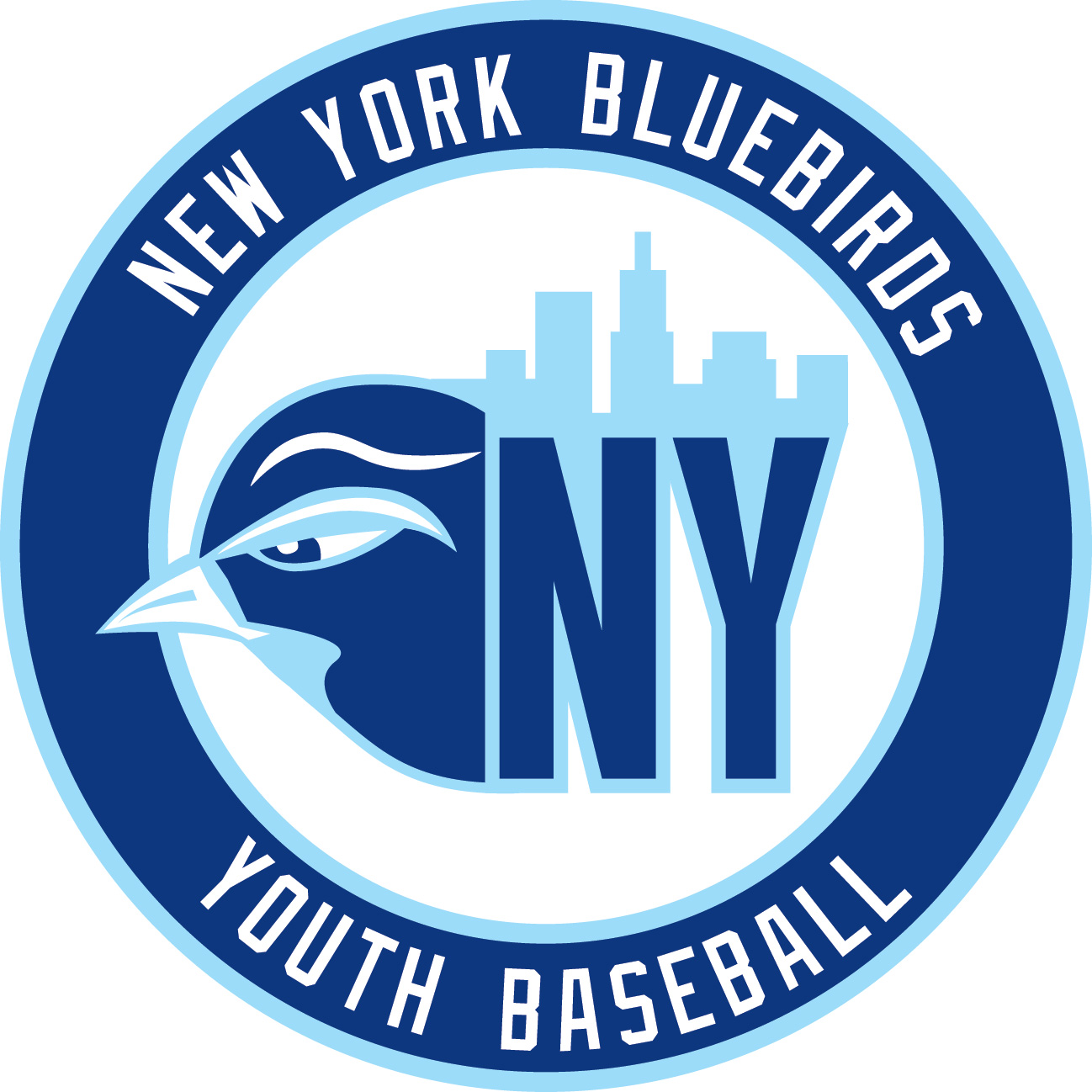 TOGETHER WITH 

PRESENTS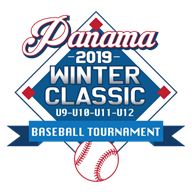 FEBRUARY 16, 2019 - FEBRUARY 24, 2019
PANAMA CITY, PANAMA
TEAMS FOR AGES 9U-12U
It is our pleasure to offer you the 2nd annual Panama Winter Baseball Classic Tournament in collaboration with the International Youth Baseball Group (IYBG).  Teams ages 9U through 12U will play at least 5 games with full playoffs and championship round along with excursions to San Blas Islands and the Panama Canal. In the past, teams have represented the USA, Venezuela, Dominican Republic, Colombia and more.  The Panama experience is an unforgettable, all-inclusive, week-long baseball vacation fun for the whole family while offering a chance for athletes and families to immerse themselves in baseball and bond together.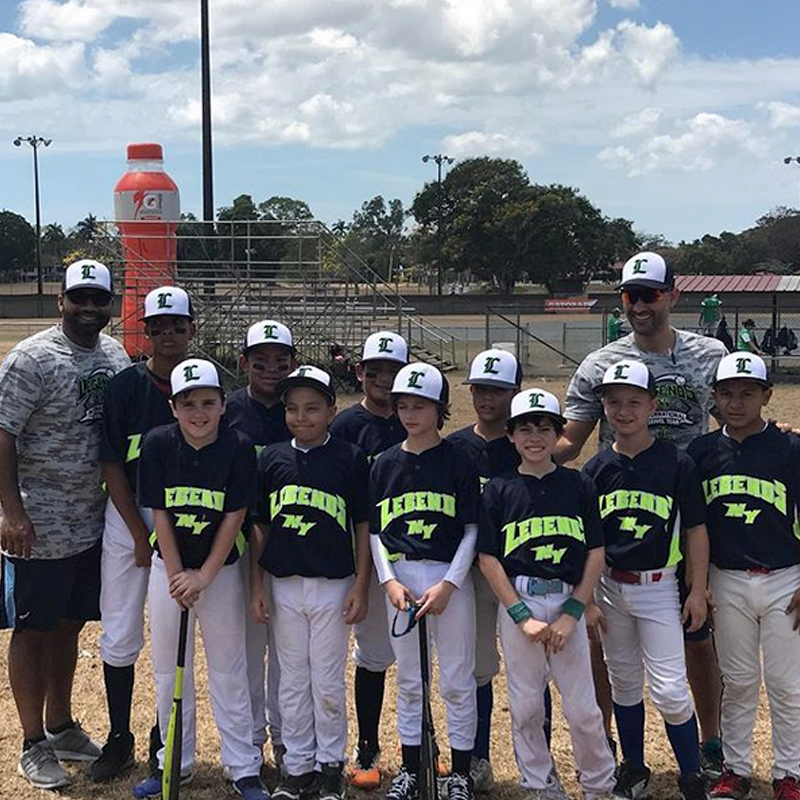 DATES: February 16-24, 2019
LOCATION: PANAMA CITY, PANAMA - Ciudad Deportiva Kiwanis Baseball Complex Featuring Six well maintained natural fields
FORMAT: Five game minimum tournament with full playoffs and championship
AGES: 9U-12U for Spring 2019. Register as a team, partial team or a free agent single player. 
TRIP PLANNED ITINERARY (Subject to change)

Saturday February 16th: Arrival & Check-in
Sunday 17th: Introduction & Pool play Games
Monday 18th: Beach Day (San Blas Island excursion)
Tuesday 19th: Pool play Games & Panamanian Traditional Dinner
Wednesday 20th: City Tour + Panama Canal visit & Pool play games
Thursday 21st: Skills Competitions & Pool play games
Friday 22nd: Consolation games and Playoffs
Saturday 23rd: Semi-Finals, Championship Game, and Awards
Sunday 24th: Departures
TRIP COST INCLUDES:

4 Star Hotel Reservation with breakfast included (Ex: Hyatt Place, DoubleTree, Hampton, and Marriot. Max Four people per room.)
      Round-Trip transportation from airport, all baseball games, and excursions 
        Panama Canal and Panama City Tour
 Full Day trip to San Blas Islands with Breakfast and Lunch included 
Traditional Panamanian dinner & show at Las Tinajas Restaurant

        Shopping discount at Multiplaza and Albrook Mall

  Courtesy National Rum bottle per room for adults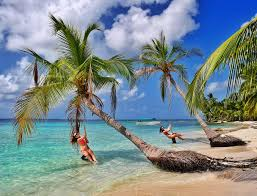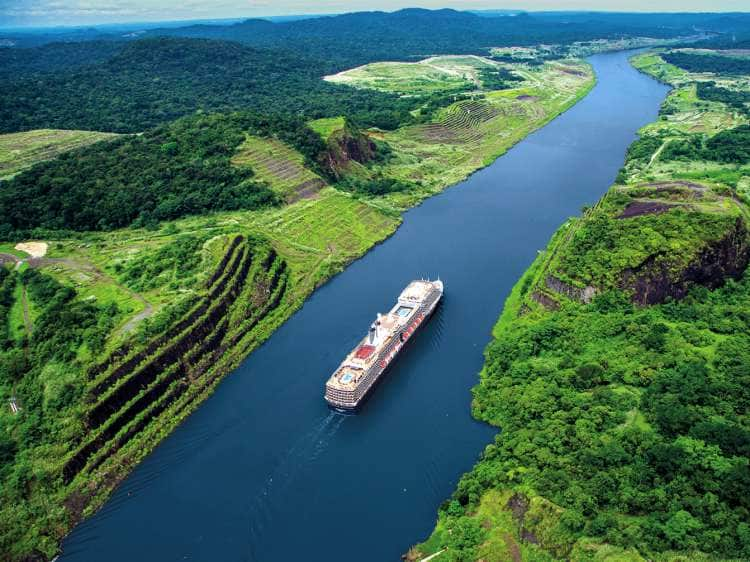 PARENT FEEDBACK FROM OUR TRIPS:
"It was a wonderful experience for the kids to compete with so many skilled players and learn about another country.  Thanks so much for making it happen."
"It wasn't easy to leave Panama, especially since it hasn't warmed up in New York City.  But I am sure the memories and experiences will burn brightly in all of us for a long time to come."
COSTS:

Player Fee: $1,800
First Family Member: $900
Second Family Member: $850
Third Family Member: $800
AIRFARE IS ADDITIONAL AND MUST BE BOOKED BY FAMILY
REGISTRATION: To secure a spot a 50% deposit per family member is due fully refundable until December 31, 2018.
QUESTIONS:
Juan Hernandez - Director of Operations
E-Mail: Juan.NYBluebirds@gmail.com
Phone: 917-547-0547