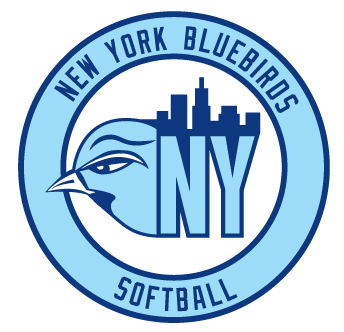 2023 FALL TEAM TRYOUT DATES ANNOUNCED!
FALL 2023 TRYOUT DATES
ATTEND ONE DATE
Tuesday June 6: 6:00 PM - 7:00 PM - 370 W. 120th Street Facility
Saturday June 10 - 9:00 AM - 10:00 AM
Randalls Island Field TBA
Tuesday June 13: 6:00 PM - 7:00 PM -370 W. 120th Street Facility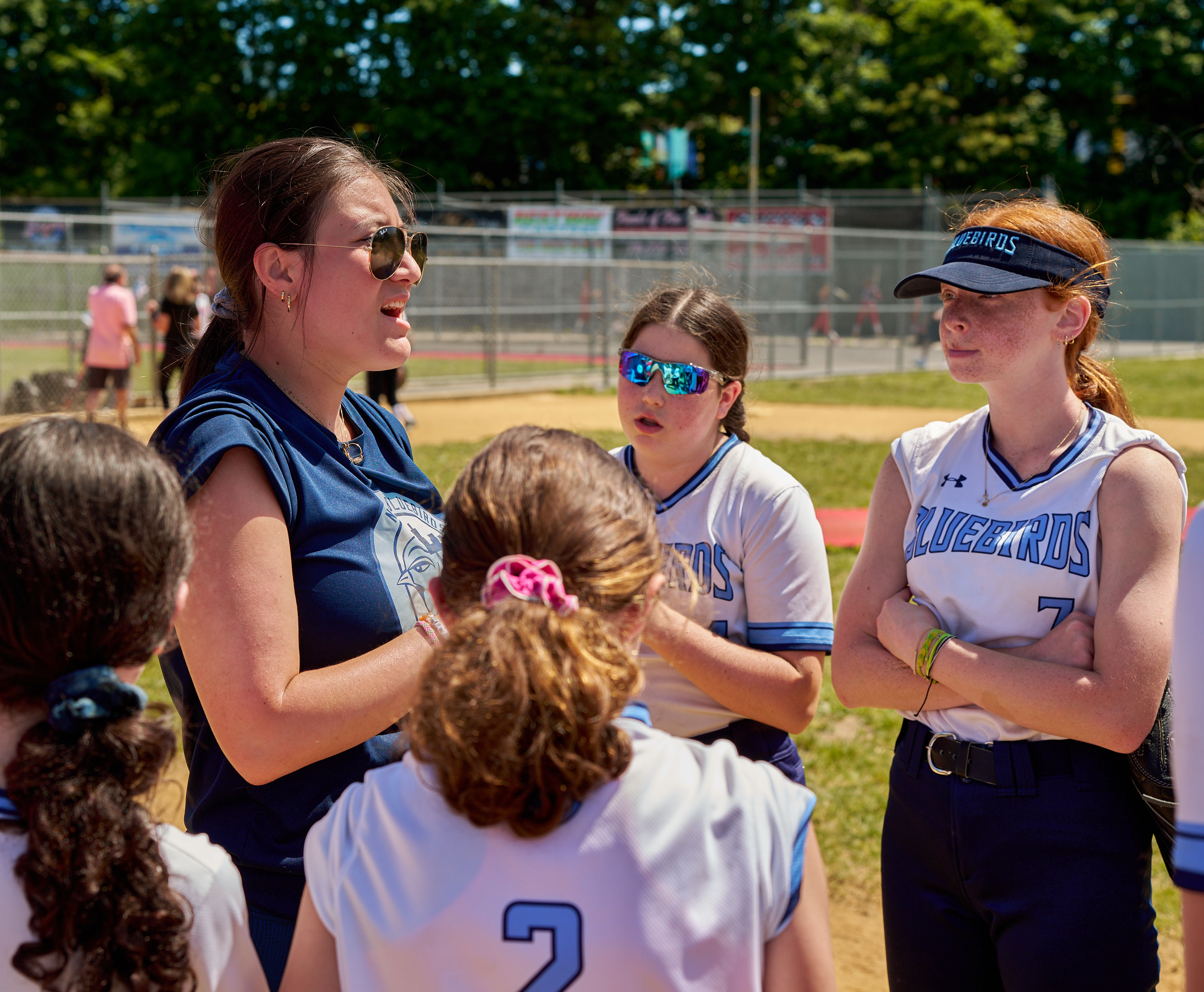 We had our inaugural season in the Fall of 2020 and are continuing to build NYC's best fastpitch training program! Our mission is to provide talented, dedicated girls an opportunity to train and play in a competitive softball environment with the same quality approach we give our baseball teams. To be able to build and maintain high-level teams that focus on the players development through experienced coaching and year-round training options indoors and outdoors through the NY Bluebirds infrastructure from as young as eleven years old up through High School play. We believe girls need more opportunities to play softball within a program that will support their development and improve their play.
With 20 years of youth sports experience, we have become an area leader in quality training and operating teams with a primary focus on players development at a high level.
FALL SEASON FORMAT:
Season runs September - November
Pre-Season Training for all teams
Teams have 2X per week practice in season one dedicated hitting workout weekday and Saturday team fielding

Dedicated extra pitchers and catchers training included with head pitching director

Mainly Sunday doubleheader game play along with tournament weekends

Multiple tourmament weekends for every team

Indoor Training Facility for targeted workouts

A comprehensive training program with a full time training staff

Two dedicated and trained coaches per team

An emphasis on fundamentals and player development for players looking to take their game to the next level

Dedicated softball director for clear team communication and scheduling