UPPER WEST SIDE/HARLEM INDOOR TRAINING FACILITIES
370 West 120th Street - PS 180
134 West 122nd Street - PS 242
Our indoor gym facilities located on West 120th Street on Manhattans West Side and West 122nd Street in Harlem, offers players two convenient workout locations to train with our great coaches.  With four PHANTOM batting cages in each gym and a dedicated pitching area, we hold our Bluebirds weekly hitting and pitching team workouts, private lessons, pre-season and in-season hitting, pitching and catching clinics, strength workouts as well as outside team or coach rentals.  We have training programs for all players looking to improve their game from January to June and then again from September to December during the year.  Both locations are easily accessible by public transportation and even street parking is relatively easy to find.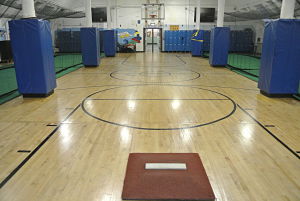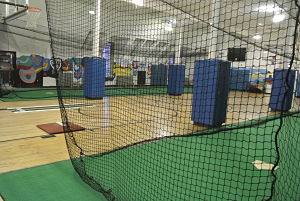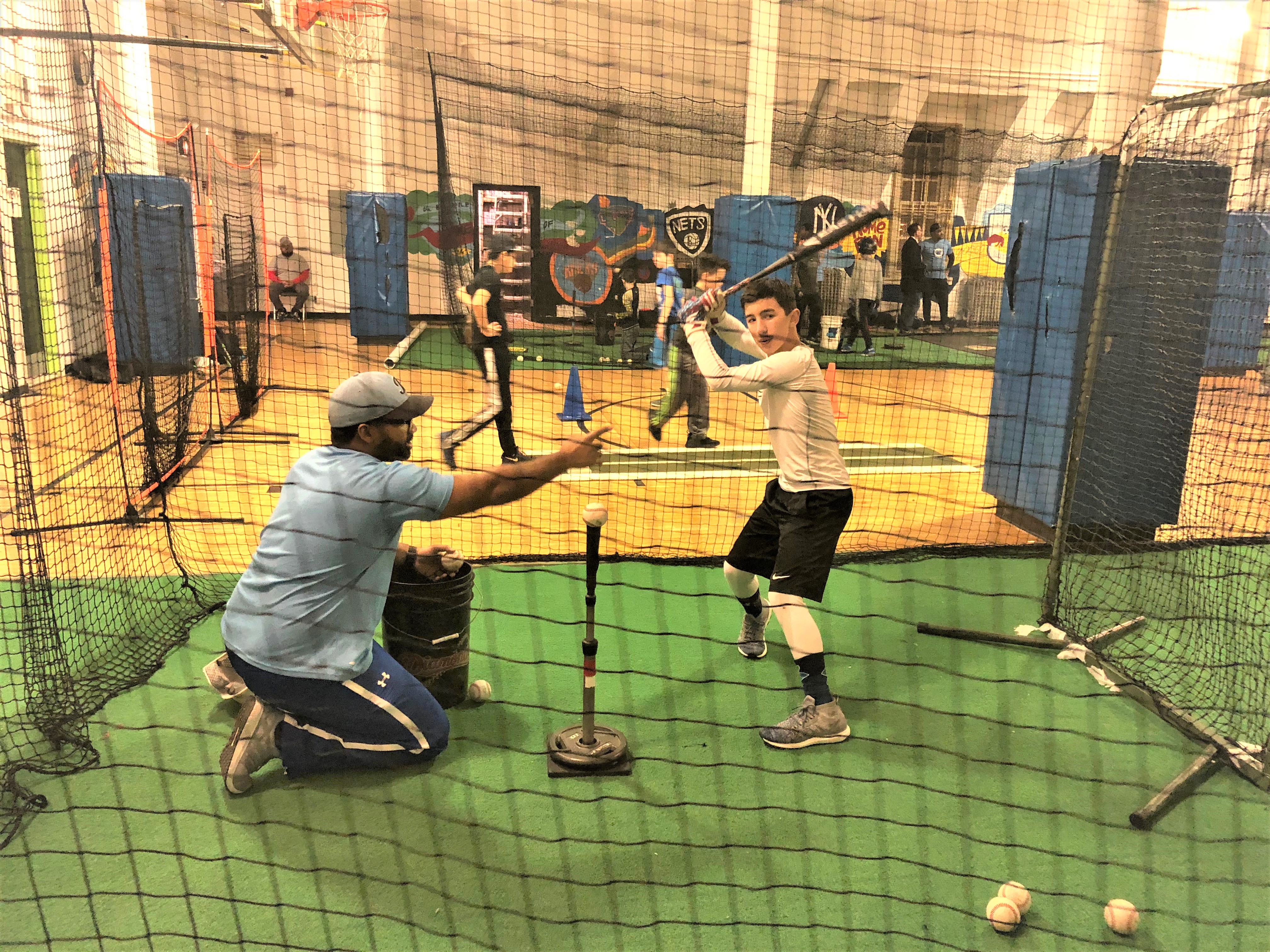 HOME FIELDS - RANDALLS ISLAND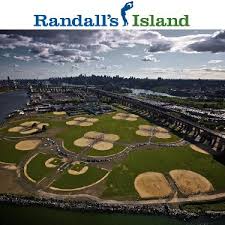 Our NY Bluebirds home fields are located on Randalls Island in NYC.  We hold all league games and outdoor fielding practices there.  Randalls Island offers the largest collection of natural grass playing fields in all of NYC and its central location is easily accessible from Manhattan by car near West 125th Street or the Harlem River Drive or from the Grand Central Parkway from Queens and Brooklyn.  In addition, the M35 MTA Bus goes directly to the fields with a stop on East 125th Street and Lexington Avenue.