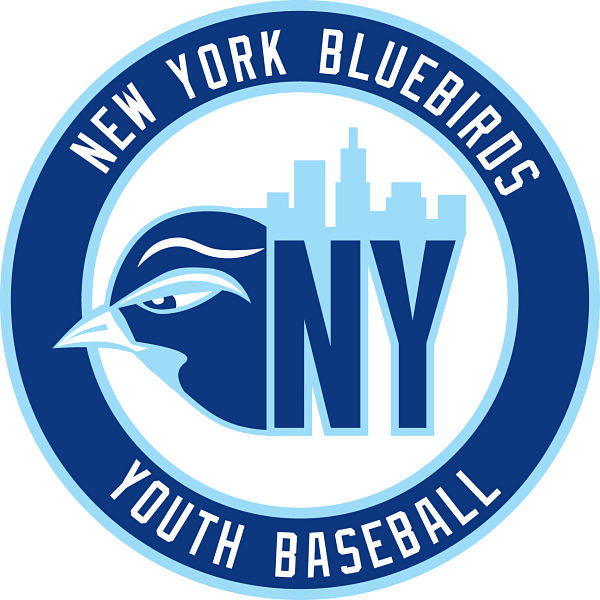 NOW BOOKING 2021 WINTER TRAINING CLINICS
REGISTER HERE
MD1 TRAINING FACILITY CLINICS

640 South Fulton Avenue

Mount Vernon, NY

INTRODUCING OUR S.S.A. TRAINING CLINICS WITH ELITE TRAINER MIKE DIAZ
Strength Speed Agility
Mike brings over 20 years of athletic training experience to the table. Mike has trained and worked with multiple pro athletes along with countless college and High School athletes and teams.
These 90 minute training sessions will aim to improve your players upper and lower body strength, agility and speed in a safe and structured environment and tailored for the game of baseball. These areas are absolutely vital to improve for all players and we feel Mike is the right trainer to do so. They will be limited to 12 PLAYERS per workout to ensure maximum attention and reps.
SSA CLINIC SCHEDULES

TUESDAYS FOR AGES 9U -12U
JANUARY 26 - MARCH 16
5:00 PM - 6:30 PM
THURSDAYS FOR AGES 13U AND UP
JANUARY 28 - MARCH 18
5:00 PM - 6:30 PM
COST: $295 FOR 8 WEEK SESSION
PITCHERS AND CAT

CHERS WORKOUTS



These 90 minute clinics are designed just for pitchers and catchers and will make sure any pitcher or catcher is ready to go this Spring. Combining a mix of arm strength through the renowned Driveline arm strength program, flexibility, and technique work tailored to pitchers and catchers individually. A complete workout for any pitcher or catcher looking to raise their game with personal attention and no more than 10 total players per clinic.
FRIDAYS JANUARY 29 - MARCH 19
6:00 PM - 7:30 PM - Ages 9U-12U
7:30 PM - 9:00 PM - Ages 13U - 16U
COST: $275
Limited to 10 Players
LED BY COACHES CARLOS DIAZ AND JUSTIN LITOVSKY - Head Pitching and Catching Instructors for the NY Bluebirds


TREVOR DAY SCHOOL GYM - 1 WEST 88th STREET NEW YORK, NY
SUNDAY SWINGOUTS



Without a doubt, hitting is the most challenging aspect of baseball and takes work and dedication to improve. If your child needs to fine tune their hitting game this Winter season then this is the program for them. Players will go through a pro-style progression of drills and will progress through tee work, soft toss, front toss and live hitting in our batting cages and will focus on proper swing mechanics, plate approach, seeing the ball better, situational hitting and developing a better command of the strike zone. These 60 minute hitting dedicated clinics offer great value for any player looking to be confident and comfortable in the batters box this Spring.
SUNDAYS JANUARY 31 - MARCH 14
12:30 - 1:30 PM - AGES 8U-12U
1:30 PM - 2:30 PM - Ages 8U-12U
COST: $275
Limited to 4 Players

These clinics will make sure any pitcher is ready to take the mound with confidence this Spring. Combining a mix of arm strength through the renowned Driveline arm strength program, flexibility, mechanics work and real bullpen action, pitchers will build arm strength, velocity, and improve arm health, improve command and control and learn secondary pitches. A complete workout for any pitcher looking to raise their game with personal attention and no more than 5 players per clinic
SUNDAYS JANUARY 31 - MARCH 14
12:30 - 1:30 PM - AGES 8U-12U

1:30 PM - 2:30 PM - AGES 10U-13U

COST: $275
Limited to 5 Players
LED BY COACH CARLOS DIAZ - Former pro-pitcher with the Chicago White Sox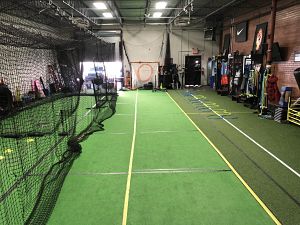 MD1 TRAINING CENTER - Mt. Vernon, NY