NOW BOOKING OFF-SEASON WORKOUTS
SAVE 15% WITH CODE "OFFSEASON"
NOVEMBER 13 - DECEMBER 21, 2018

HITTING  / STRENGTH AND CONDITIONING / CATCHING

ALL CLINICS HELD AT OUR INDOOR TRAINING GYM: 234 WEST 109th STREET

GYM FEATURES: Four Phantom Batting Cages and Two dedicated pitching and conditioning areas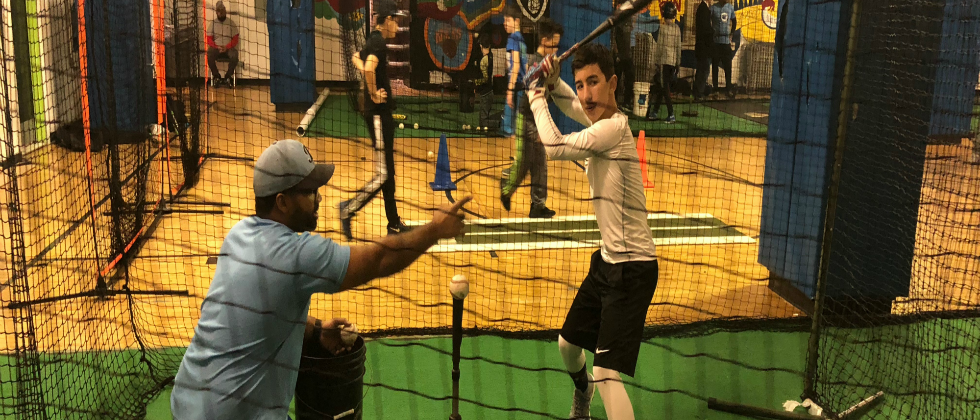 THE HITTING CLINIC (Limit 4 players per coach):

Without a doubt, hitting is the most challenging aspect of baseball and takes work and dedication to improve.  If your child needs to fine tune their hitting game this Winter season then this is the program for them.  Players ages 7 - 15 will be split into age appropriate groups and go through a pro-style progression of drills and will progress through tee work, soft toss, front toss and live hitting in our batting cages and will focus on proper swing mechanics, plate approach, seeing the ball better, situational hitting and developing a better command of the strike zone.  These 75 minute hitting dedicated clinics offer great value for any player looking to be confident and comfortable in the batters box this Spring.

SCHEDULE:

FRIDAYS 6:00 PM - 7:15 PM - NOVEMBER 16 - DECEMBER 21 - OFF 11/23 - 5 SESSIONS

SATURDAYS 9:30 AM - 10:45 AM - NOVEMBER 17 - DECEMBER 15 - OFF 11/24 -  4 Sessions

Ages 7-15
COST: FRIDAY - $175  SATURDAY: $140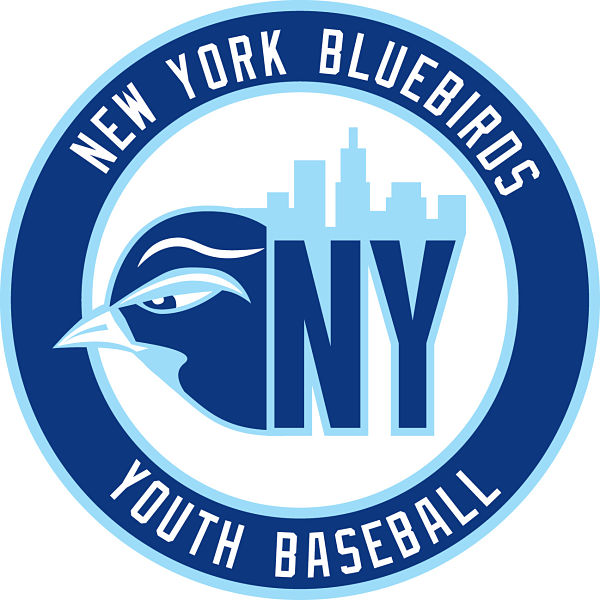 THE STRENGTH AND CONDITIONING OFF-SEASON BOOT CAMP - Limited to 6 Players per coach
- An intense workout for athletes looking to stay in shape!  Players will go through a targeted Winter program using safe and age appropriate drills and body weight exercises.
- Increase speed, agility and improve footwork
- Get stronger, build core and leg strength great for all sports
- Improve endurance through plyometric and running drills
HEAD COACH: Maycoll Anez - Former AA Pitcher for Chicago White Sox and NY Bluebirds head strength coach
SCHEDULE:
TUESDAYS: 6:00 PM - 7:15 PM - AGES 10U - 12U - November 13 - December 18 -  6 Sessions
TUESDAYS: 7:15 PM - 8:30 PM - AGES 13U -15U - November 13 - December 18 - 6 Sessions
COST: $195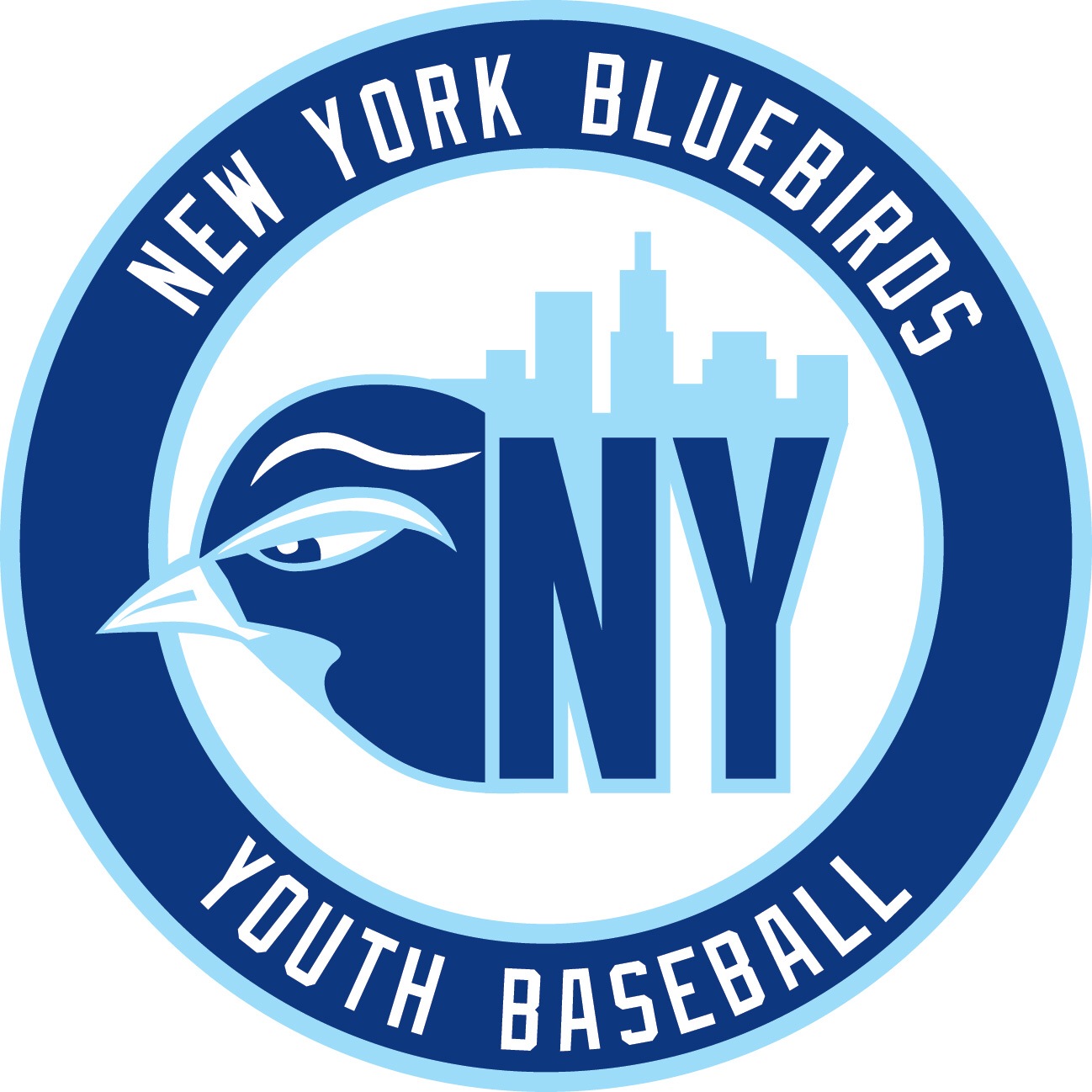 THE CATCHERS CLINIC - Limited to 4 players per coach
- For players who have made catcher their primary or secondary position
- Learn blocking technique, framing, footwork and throwing
- Build arm strength
- Learn how to think like a catcher and call pitches, game strategy and manage a pitching staff
THURSDAYS: 6:00 PM -7:15 PM - AGES 8U-11U - November 15 - December 20 - 5 Sessions (OFF 11/22)
COST: $175