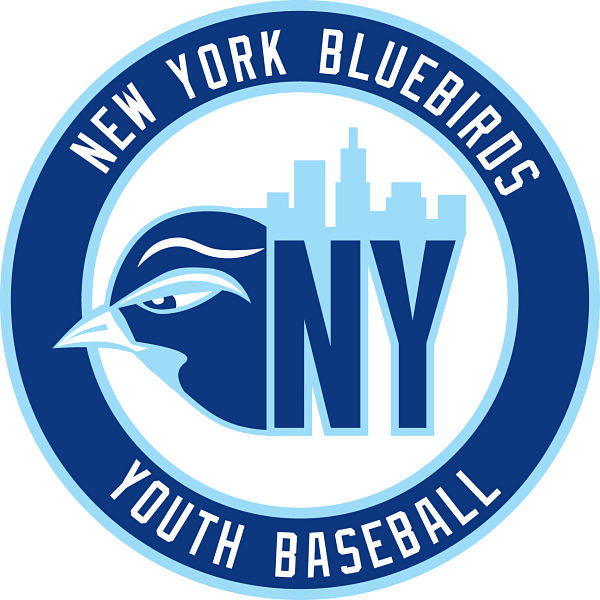 2023 ELITE INFIELDERS CLINIC - REGISTRATION OPEN!
Led by Director of Player Development Juan Hernandez
Former infielder in Cleveland Indians system

Open to: 1B, 2B, SS, 3B positions
Starts January 31 or February 1
We are excited to offer for the first time infielders clinics for players looking to really up their game defensively. These will be led by director of player development Juan Hernandez who was an infielder in the Cleveland Indians system as a pro. These will be intensive clinics and will make your child a better defensive player. Registration limited to 8 Players per session only!
DAYS: TUESDAYS 1/31 - 3/21 or WEDNESDAYS 2/1 - 3/22
TIME: 7:45 PM - 9:00 PM
LOCATION: PS 75 Gym - West 95th Street btw. West End and Riverside Drive
AGES: 12U-14U Players
COST: $275
Limited to 8 PLAYERS per session
FOR PRIVATE LESSONS E-MAIL: NYBLUEBIRDSBASEBALL@Gmail.com