SCHOOL BREAK BASEBALL BOOT CAMPS
When school is out, we go to work!
OUR SCHOOL BREAK BOOT CAMPS ARE DONE FOR THE SPRING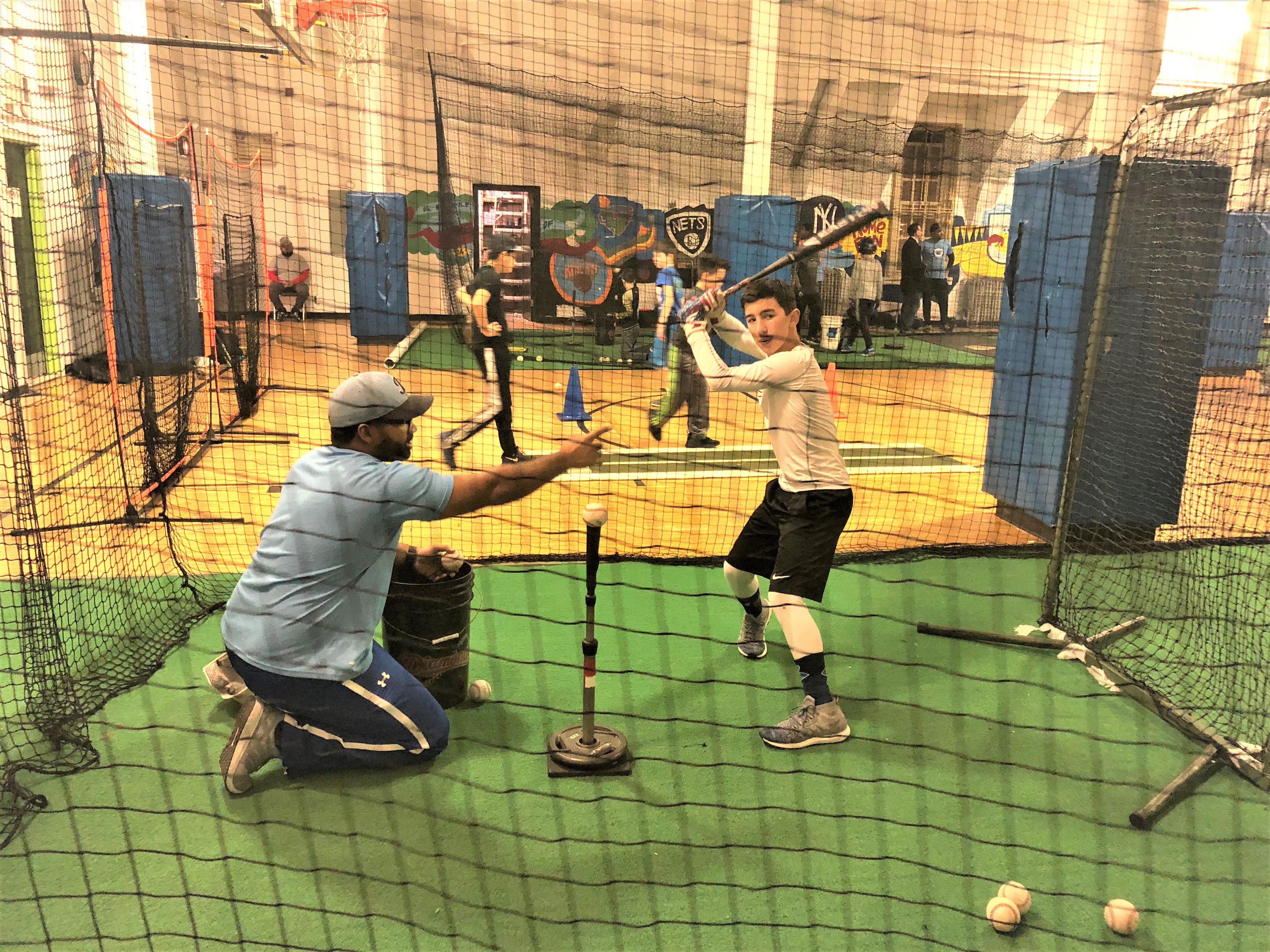 Our school break baseball boot camps are full days of training, drills and instruction from our senior Bluebirds coaches. Players will go through full warm ups and work on all areas of the game in age appropriate, small groups with a camper to coach ratio no higher than 6:1.  Tons of reps, ground balls, throws and swings will improve your child's game with consistent work. Our training gym features four PHANTOM batting cages and a dedicated conditioning and throwing area.
See our schedule and details below and register today! Single day sign ups are available!
Single Day Camps are $95 with discounts for full weeks